Natalia Giedryś, born in Poland. In 2017, graduated from The Strzemiński Academy of Fine Arts, Łódź. A fashion designer with specialization thesis

Costumes for 'Cosmic form' - eleventh chapter of Bhagavadgita

, painter and anthropologist - in 2012 master thesis

My perception of the world. An attempt at autobiographical anthropology -

University of Lodz.
Based in Łódź. O
pen to work around the world - 
natalia.giedrys@gmail.com
Fundraising page for The Training with Scott Kiloby - HERE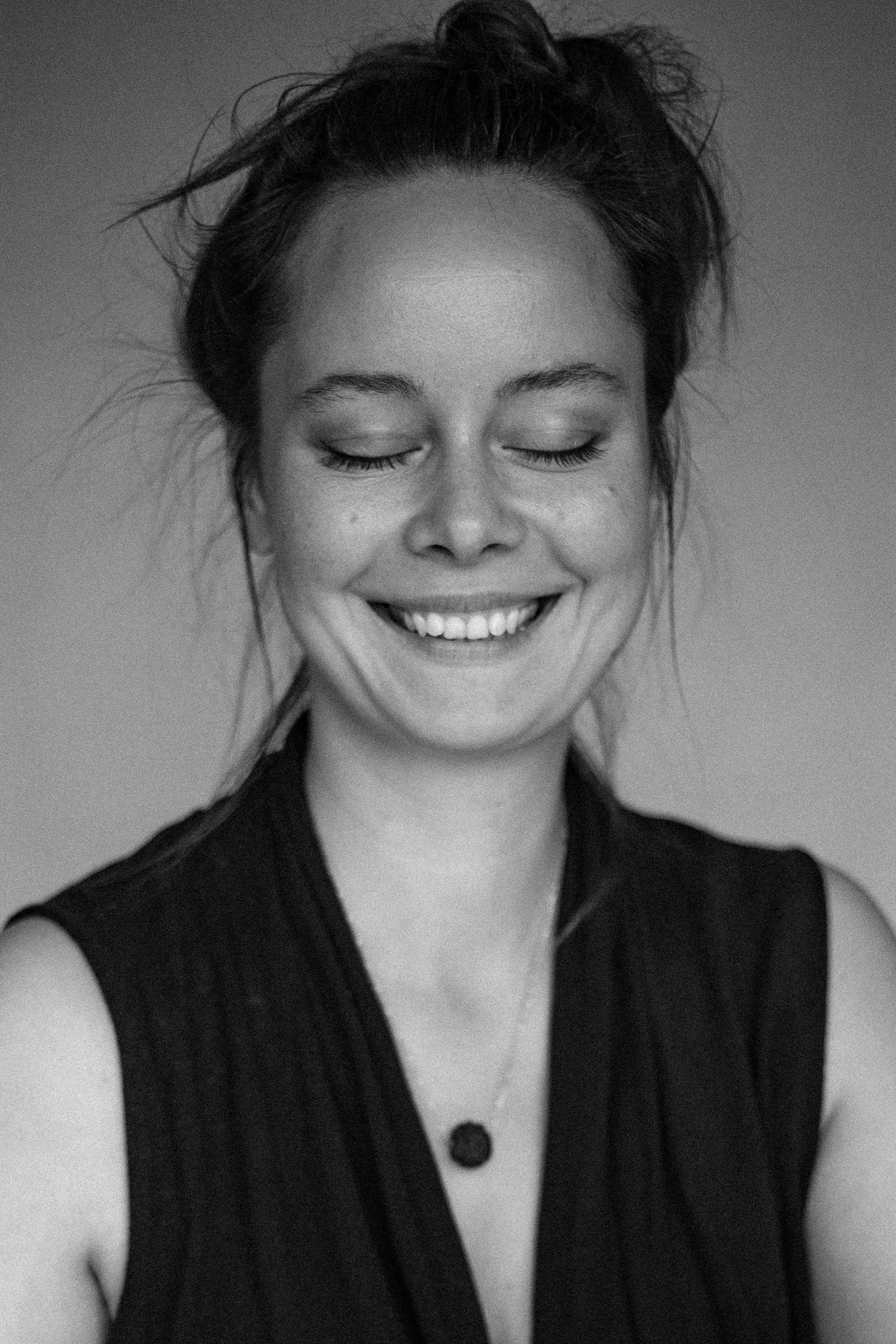 Om Aham Soham Tat Tvam Asi
I am. I am He That You Are
I am Siva, I am Siva You Are